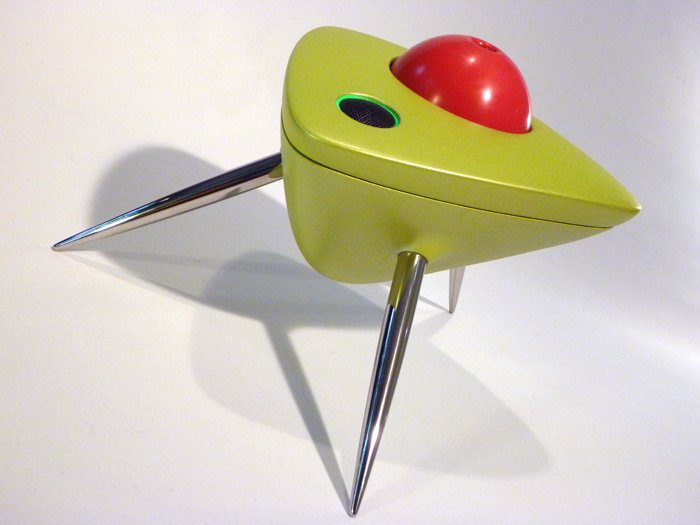 WELCOME TO MY UNIQUE SCIENCE FICTION MACHINE LIGHTING OBJECTS WORLD !
You won't be disappointing here. My work is unique, original and exceptionally well produced with the greatest attention to detail.


I have a background in Industrial Design and 3D computer modeling as well as extensive hands on workshop experience and qualifications too. Check this Science Fiction Machine out first , Click Here.

When you would like to discover more about my work or when you may want to invest, please email or call via my contact information on the First Contact page.

Again, my thanks.