LustMites are insect like self-replicating metal machine creatures from outer space, they are hermaphroditic and produce their own light. Please enjoy…. and you can purchase too…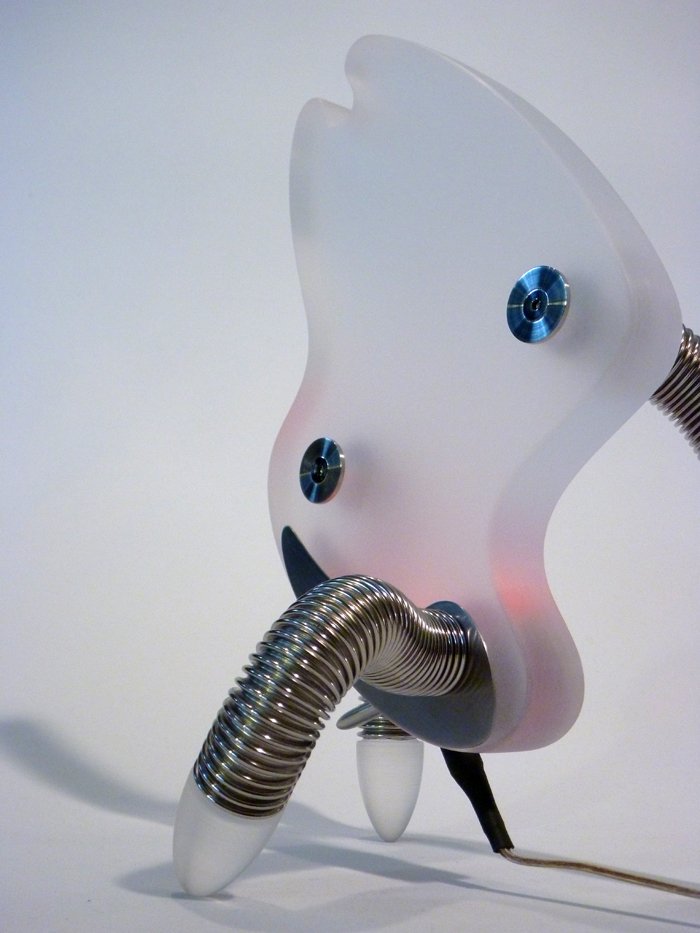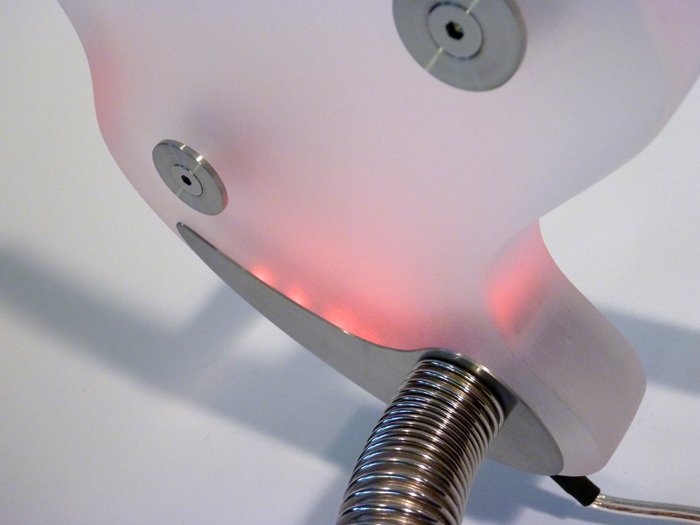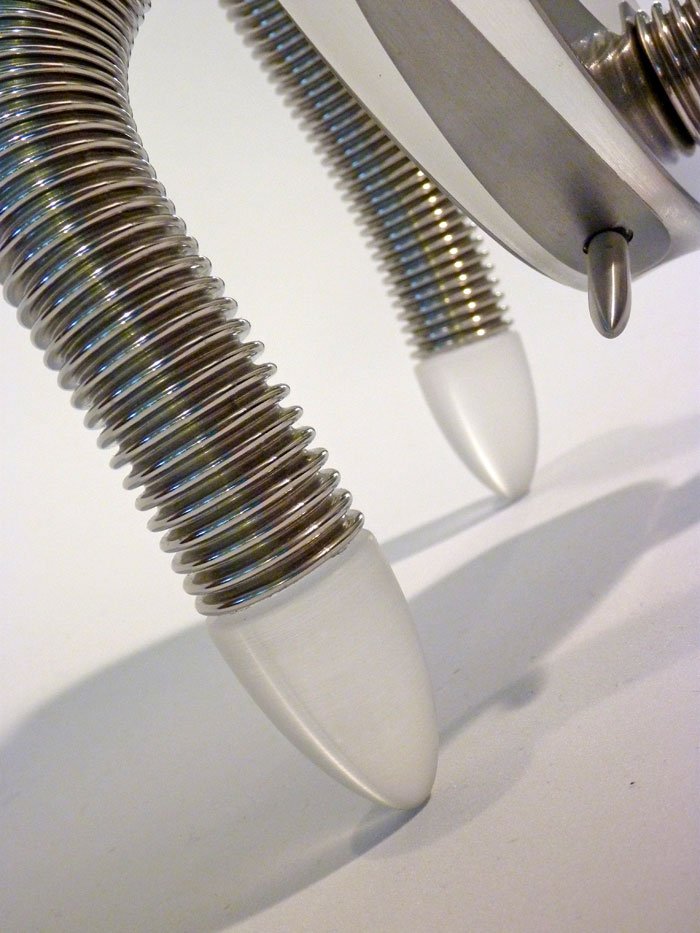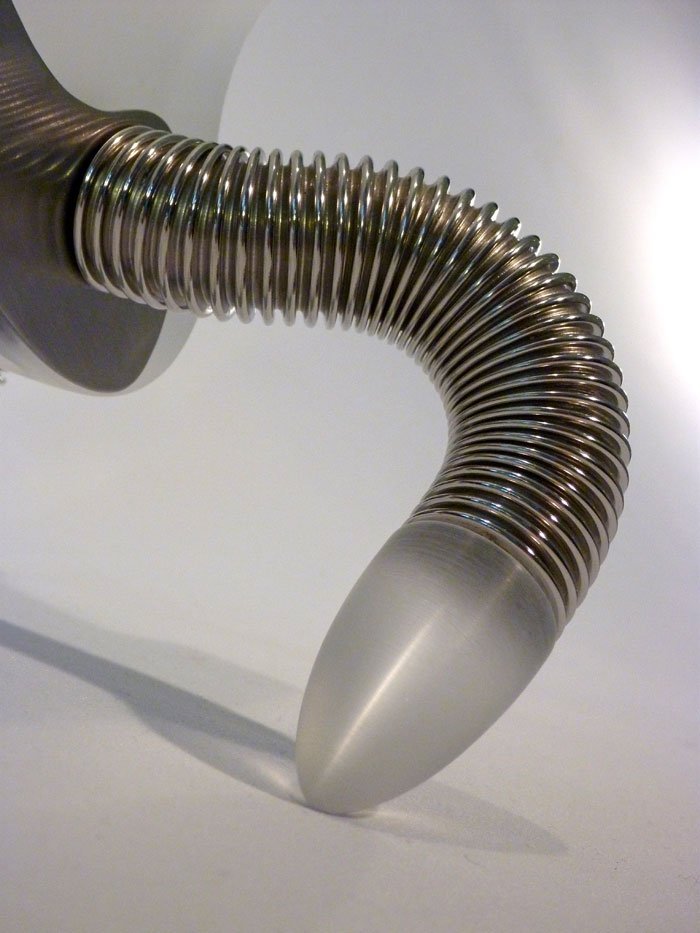 LustMite production models
Production LustMites – designation 1 of 9 to 4 of 9 have been produced.
This Blushing Blue model was given life in 2002 and is produced from polished stainless steel, cast acrylic sheet, light emitting diode, built in voltage regulator.
 

They come in several colours too; Screaming Green, Amorous Aqua, Blushing Blue *, Passion Purple, Vivacious Violet * etc.
Vivacious Violet has been sold to a private collector, and Blushing Blue has been sold to Wollongong City Gallery.